Listing
The postal address of the listing author is
not
known by the operator of this portal Therefore, we cannot verify who is actually author of this listing. You are kindly requested to be careful when contacting the listing author.
More information about verification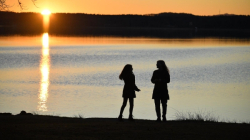 Deutsch Deutsch Englisch etwas Französisch
Hey,my name is Kristina. I'm a 14 years old girl and I love playing basketball. I live in Germany and I can speak English and also a little bit French.
Listing ID: 5595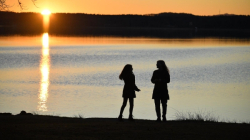 The individual author of each listing has the sole responsibility for listing and its content.